Happy New Year!!! (before I head West again)
12/31/10 10:55 AM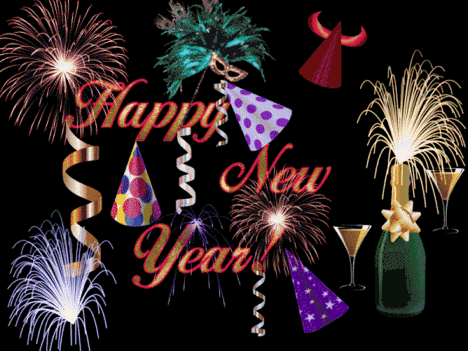 Here's to a fun, fine and prosperous 2011 for all.
Meanwhile, I'll be heading to presumably sunny Southern California again for the annual January network TV "press tour," which runs from Jan. 5-15.
During that time, all dispatches will be filed for my home away from home, locatetv.com. Starting Jan. 5th, you can find the complete, ongoing collection
here
. I hope you'll take a look.
Unclebarky.com otherwise is well-stocked with early reviews of significant new series that will premiere during the 11 days of show-and-tell in Pasadena. They're all on our
Network News & Reviews
page, where you can scroll to and fro. But specifically . . .
***
The review of NBC's
The Cape
is here
.
***
The review of Fox's
Bob's Burgers
is here
.
***
The twin reviews of Showtime's
Episodes
and
Shameless
are here
.
***
The review of FX's
Lights Out
is here
.
Unclebarky.com will resume posting the week of Jan. 16th. Until then, check out
locatetv.com
for the continuing saga from out West.
Ed Bark