Weathering the "Strom"
03/13/07 06:06 PM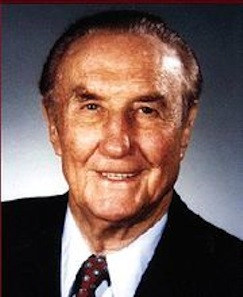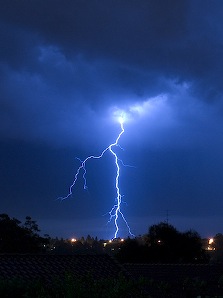 Was working out at a close-to-home fitness center Tuesday when CBS11's 4 p.m. newscast alerted viewers to a big "Strom Watch."
Hmm, thought he had died back in 2003. But it said "Strom Watch" right there in big, bold print. Maybe CBS11 had decided to subliminally promote its network's
Ghost Whisperer
series?
Then again, it was getting very overcast outside and soon the rains came. Duh, so that's what they were trying to say! Whew, beats a Strom Watch.
On a related front, CBS11 is presenting a special "Weather School Day" on Monday morning, May 14 at Ameriquest Field in Arlington, where the Texas Rangers will play that day at 1:05 p.m.
Area school children with game tickets will be admitted free to the event, which begins at 10:15 a.m. with the arrival of the station's Storm Team in the official CBS11 Storm Chaser Vehicle. Team members scheduled to take the field are Kristine Kahanek, Mike Burger, Julie Bologna, Jeff Jamison and Garry Seith.
Hey kids, you can get game tickets at half-price by calling 817-273-5100, ext. 3. Or email
here
.
Ed Bark