CBS11/TXA21 have a new news director
02/12/07 11:20 AM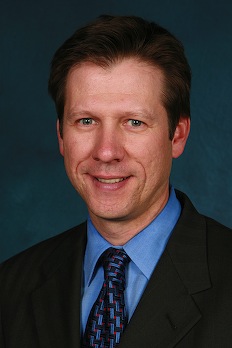 Incoming news boss Regent DucasBy ED BARK
CBS11 and sister station TXA21 have named Regent Ducas as their new vice president of news operations.
Ducas, scheduled to arrive in March, has been news director at CBS affiliate KCTV-TV in Kansas City for the past five years. He also oversaw the news operation at sister station KSMO-TV.
"We love Regent's energy and enthusiasm," CBS11 and TXA21 president and general manager Steve Mauldin said in a statement Monday. "But beyond that he is a smart, savvy newsman and an excellent communicator."
CBS11 has improved its ratings in recent years, but is still running third at 10 p.m. and a distant fourth at 6 a.m., the two key battle zones in the D-FW news wars.
"There has been a tremendous amount of work done here, so it's not as if we have to start over," Ducas said. "I understand the mission, and if I didn't think it was attainable, I wouldn't take it on."
CBS11 and TXA21 initially had hired Greg Easterly from Fox-owned WJW-TV in Cleveland. But Easterly belatedly backed out, citing personal reasons.