See for free: Mavs-Spurs will battle on TXA21
04/16/09 05:31 PM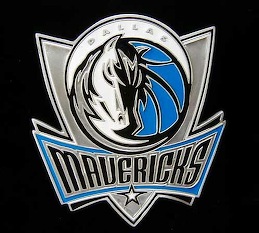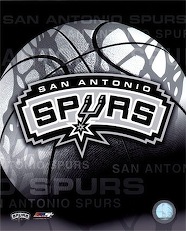 You won't need cable or a dish to watch the Dallas Mavericks and the San Antonio Spurs hoop it up in first round NBA playoff action.
All of the games will be on TXA21, unless ABC decides to cherry-pick one for a national over-the-air telecast. But that won't happen during the first four games because the schedule is already set. Here it is:
Sat., April 18th
-- Mavs at Spurs (7 p.m.)
Mon., April 20th
-- Mavs at Spurs (8:30 p.m.)
Thurs., April 23rd
-- Spurs at Mavs (7:30 p.m.)
Sat., April 25th
-- Spurs at Mavs (3 p.m.)
The Mavs also will get cable exposure, with TNT showing the April 20th and 25th games and ESPN the April 18th opener. Game 3, on April 23rd, also will be on NBA TV, which few have.
Ed Bark