Double their pleasure, double their fun
12/19/06 12:12 PM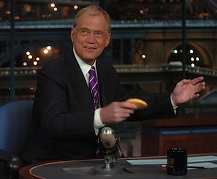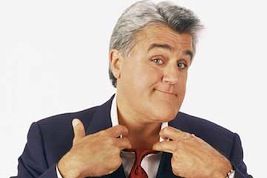 On the left is David Letterman. On the right is not David Letterman.
By ED BARK
The Dallas Morning News
got held up to ridicule twice late Monday night, which is nice work if you can get it.
The paper somehow managed to identify a picture of Jay Leno as David Letterman. Dave thought it was dumb enough to include in
Late Show's
"Small Town News" segment, in which he named the
DMN
.
Tonight
host Leno displayed and chortled at the mislabeled mug on his "Headlines" segment, but did not name the
DMN
.
Unclebarky.com is thinking of trying the same mistaken identity gambit with pictures of Ray Liotta and
DMN
editor Bob Mong. In fact, let's do it.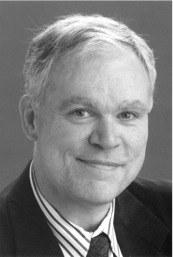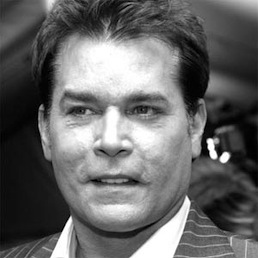 On the left is Ray Liotta. On the right is not Ray Liotta.