DeLay derailed? He says not
09/17/09 12:12 PM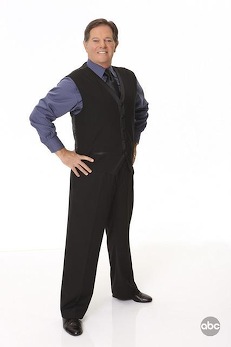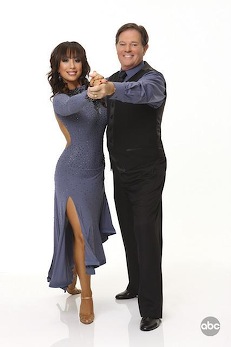 By ED BARK
Wacky ex-House Majority Leader Tom DeLay could find himself on ABC's health care plan after hurting his foot during rehearsals for
Dancing with the Stars
.
In this day and age, he of course
tweeted
about it.
Tweet 1: "Old age is catching up to me, may have a stress fracture in my foot. no worries, it'll take more than that to keep me off the dance floor!"
Tweet 2: "No stress fracture! It is a pre-stress fracture. I live for another day."
We'll see about that when
Dancing
premieres on Monday, Sept. 21st. Meanwhile, here's official ABC footage of DeLay rehearsing with pro partner and two-time champ Cheryl Burke, who tells him he looks "a little floaty."