Unclebarky.com careens into 4th year of existence
09/18/09 08:05 AM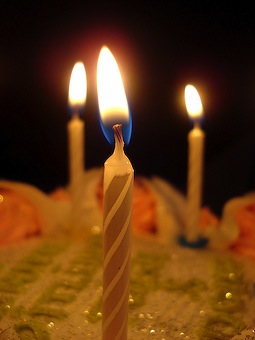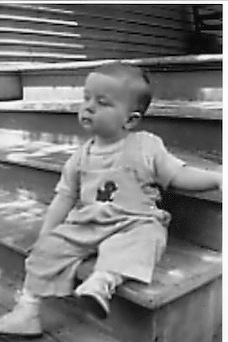 A contemplative little Unca Barky envisions running his own website someday while perched comfortably on a patch of Racine, Wis. slush.
Established on Sept. 17, 2006, unclebarky.com turned three yesterday and starts its fourth year today as your homegrown purveyor of local and national TV news and reviews.
Its proprietor, pictured above during a deep, long-ago reverie, pledges/threatens to keep the site operative well into the foreseeable future. Thanks to all who have tuned in so far. Your praise, criticism and readership are the matches that light the fire.
Ed Bark