"Transitioning" at CW33 claims first wave of staffers
10/02/12 08:52 AM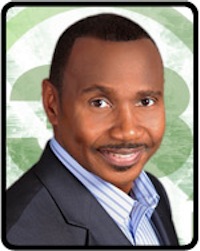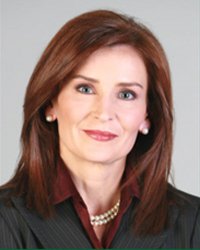 Reporters Charles Bassett and Dawn Tongish
By ED BARK
@unclebarkycom
"Transitioning" began in earnest at Dallas-based CW33 Monday, with reporters Dawn Tongish and Charles Bassett notified that they will not be part of the station's drastically revamped prime-time newscast.
The dismissals also included roughly a dozen off-camera personnel.
"For such a bad day, the mood has been generally calm," a source told unclebarky.com. "The most emotional moment for the team was seeing a veteran video editor walk in the newsroom with 'the blue folder.' He's a talented individual with so much experience. Everyone who got a blue folder will not be 'transitioning.' "
Those who have been deemed expendable are being asked to work through Halloween. On Nov. 1st, CW33 plans to launch a 9 p.m. newscast modeled after the station's early morning, comedy-infused
Eye Opener
program, which also is being carried by several other Tribune-owned stations.
Eye Opener
originates from CW33 studios.
Reporters Barry Carpenter and Doug Magditch survived Monday's cuts, according to sources. Anchor Amanda Salinas and meteorologist Rebecca Miller are among the CW33 news room staffers who will learn their fates Tuesday during a second round of transitioning.
"The way things look right now, it's safe to assume half the staff will be let go," a source said.
Tongish, who also anchored on weekends, has been with the station since the 1999 launch of its 9 p.m. newscast under former news director Anthony Maisel, who
resigned in September 2007
and now is general manager at KTEN-TV in Sherman-Denison.
Bassett joined CW33 in spring 2011.
The "transitioning" is being handled in large part by new director of content Larissa Hall, who was
named to that position in August
after a senior producer stint with
Eye Opener
.