Me-TV network finds new D-FW home (but it may be hard to find)
12/18/13 11:52 AM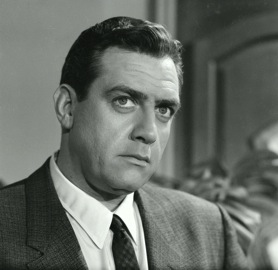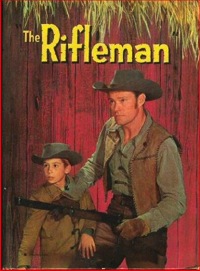 By ED BARK
@unclebarkycom on Twitter
The Me-TV network has a new venue in D-FW for its mix of vintage drama and comedy reruns. But you'll have to rope it in old-school while
those who watch TV via cable or satellite providers initially will be left in the dark.
Me-TV announced Wednesday that its entire programing lineup will be available on KTXA-TV 21.2, beginning on Monday, Dec. 23rd. But the digital offshoot of TXA21 currently is available only over the air, communications director Lori Conrad confirmed Wednesday. "If that changes, I'll let you know," she said.
Me-TV's previous carrier, KTXD-TV (Ch. 47), was available on all of D-FW's cable and satellite systems. But the station
abruptly dropped the network
on Halloween after its expansion of homegrown programming resulted in increased preemptions of Me programming. KTXD now is buying its own reruns to fill gaps between locally produced shows such as
The Broadcast
and
The Texas Daily
.
Neal Sabin, vice chairman of Me's parent company, Weigel Broadcasting Co., said in a statement that "hundreds of social media posts, emails, articles and messages" from fans of the network proved that KTXA 21.2 will "truly be providing a broadcast service those families throughout the area appreciate."
Me's menu
includes
The Rifleman
(which had been KTXD's biggest draw),
Perry Mason, Gunsmoke, Hawaii Five-0, Dragnet, M*A*S*H, Gilligan's Island
and
The Mary Tyler Moore Show
.
Email comments or questions to:
unclebarky@verizon.net