NBC5 has new sports reporter, with Rontina McCann out
02/08/12 11:13 AM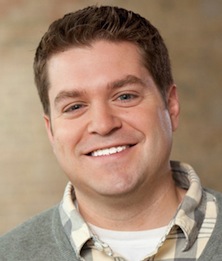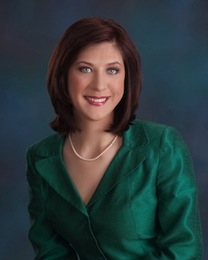 In & out at NBC5 sports: David Watkins and Rontina McCannBy ED BARK
NBC5 confirmed Wednesday that its sports staff has added David Watkins and parted ways with Rontina McCann.
Watkins, already with the Fort Worth-based station, arrived from Minneapolis' NBC affiliate, KARE-TV. He's a graduate of Plano West High School and the University of Missouri.
"He is filling a position left open when Rontina left the station," NBC5 vice president of programming Brian Hocker said in an email reply.
McCann spent just a year at NBC5 after arriving last February from Cincinnati's WXIX-TV. Her future plans are unknown at this point.
NBC5 has had a steady stream of young women news staffers leaving the station for various reasons in recent months.
Kim Fischer departed last August and now is
anchoring and reporting in Salt Lake City
. Ashanti Blaize and Susy Solis (lately freelancing with CBS11)
left in October
and Julie Tam
went away in January
.