Megan Henderson appears to be quite happy in L.A.
03/16/11 12:19 PM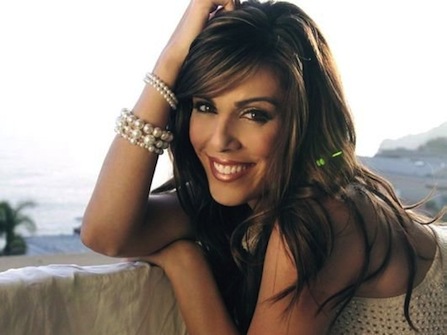 By ED BARK
Fox4's early-to-mid-morning
Good Day
continues to merrily roll along in the D-FW Nielsen ratings without Megan Henderson and with Lauren Przybyl.
Still, Henderson made quite an impression here during her five-and-a-half-year stay before leaving in February 2009 for Los Angeles' KTLA-TV, where she's again working the morning shift.
Henderson also pops up near the end of the 5 p.m. newscasts on Dallas-based CW33 for her daily taped blip of celebrity news. But hardly anyone is watching that. So here's a recent clip of her giving a
very
enthusiastic welcome back to veteran weathercaster Mark Kriski, who had just returned after a three-month battle with pneumonia and a resultant infection.
Longtime
Good Day
meteorologist Evan Andrews also might have merited such a pants-happy welcome had he been on the shelf for a while during Henderson's Fox4 days. But we'll likely never know.