TV Bulletin Board (Feb. 4)
02/04/08 16:34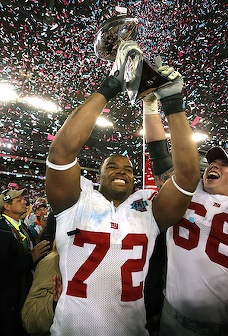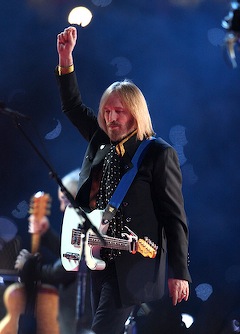 By ED BARK
Sunday's Super Bowl XLII on Fox averaged a record-breaking 97.5 million viewers nationally, making it the most watched big game ever and beating the previous high of 94.1 million viewers for 1996's SB XXX between the Dallas Cowboys and Pittsburgh Steelers.
America's a much more populous country now, so ratings inflation has to be considered. Still, there are more channel choices and other viewing options than ever before, so that's a factor, too.
In the old-school total household category, still tabulated by Nielsen Media Research, the New York Giants' upset win over the New England Patriots had an overall 43.2 rating, highest since 2000's down-to-the-wire SB XXXIV, which had a 43.3 rating.
The highest household Nielsen rating for any Super Bowl is 49.1 for 1981's XVI between the San Francisco 49ers and Cincinnati Bengals.
In the total viewer numbers, only one program in TV history, the Feb. 28, 1983 finale of
M*A*S*H
had a larger audience than SB XLII. It drew 106 million viewers.