TV Bulletin Board (Wed., Jan. 20) -- Benefit for Haiti has all-star cast, support of major networks
01/20/10 12:06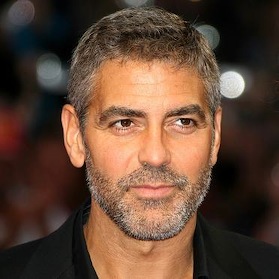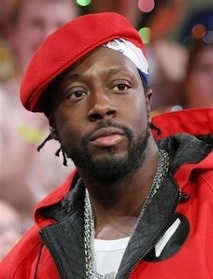 George Clooney and Wyclef Jean will helm Friday's two-hour Haiti benefit from L.A/NYC. An array of networks is on board.
By ED BARK
An unprecedented array of broadcast and cable networks will simulcast Friday night's two-hour
Hope For Haiti Now
benefit (
7 to 9 p.m. central
).
Headlining music acts so far include
Bruce Springsteen, Alicia Keys, Sting, Coldplay, Bono, Jay-Z, Justin Timberlake, Jennifer Hudson, John Legend, Christina Aguilera, Dave Matthews, Stevie Wonder, Taylor Swift, Sheryl Crow, Kid Rock, Keith Urban and Rihanna
.
A publicity release issued Wednesday also promises appearances by "more than one hundred of the biggest names in film, television and music." Most of them will be answering phones or giving testimonials on behalf of the thousands of Haitians victimized by last week's massive earthquake.
George Clooney
, the benefit's principal organizer, will host the Los Angeles portion of the program, with
Wyclef Jean
presiding in New York City and CNN's
Anderson Cooper
reporting from Haiti.
The list of participating networks is prodigious. As of Wednesday's release, here it is:
ABC, CBS, NBC, Fox, PBS, The CW, CNN, BET, HBO, HBO Latino, MTV, VH1, CMT, TNT, Showtime, Comedy Central, Bravo, E! Entertainment, National Geographic Channel, Oxygen, G4, Centric, Current TV, Fuse, MLB Network, Epix, Palladia, SoapNet, Style, Discovery Health and Planet Green.