TV Bulletin Board (July 24)
07/24/08 13:41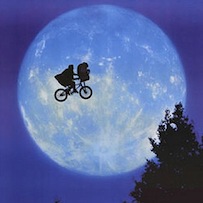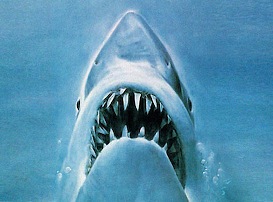 By ED BARK
Dallas-based HDNet Movies, launched in 2001 by Mavericks owner Mark Cuban and Philip Garvin, has a six-night Steven Spielberg festival ready to roll.
Included is a rare opportunity to see Spielberg's first made-for-TV movie in high-definition. That would be the 1971 cult classic
Duel
, starring Dennis Weaver as a businessman who's pursued and terrorized by the bad-ass driver of a big-assed truck. It's slated for Wednesday, July 30th at 7 p.m. central.
The Spielberg salute begins on Monday, July 28th at 7:05 p.m., with his first feature film, 1974's
The Sugarland Express
. Night-by-night, the other four titles, all in high-definition, are:
Tuesday
--
Empire of the Sun
(1987) at 7 p.m.
Thursday
--
E.T.: The Extra-Terrestrial
(1982) at 7 p.m.
Friday
--
Close Encounters of the Third Kind
(1977) at 7 p.m.
Saturday
--
Jaws
(1975) at 7 p.m.
***
Hoping to capitalize on surprisingly solid ratings for its first two episodes, CBS is shifting the made-in-Canada cop drama
Flashpoint
to a more visible Thursday, 9 p.m. (central) slot, beginning July 24th.
Evicted to Fridays at the same hour is the 1970s-set
Swingtown
, which hasn't made much of an impression since its June 5th launch.