TV Bulletin Board (Fri., Oct. 28) -- RX for Sheen is FX
10/28/11 14:14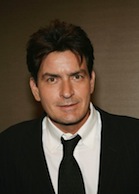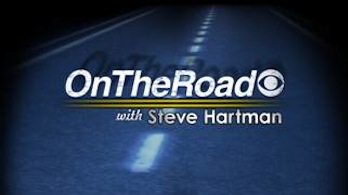 By ED BARK
Charlie Sheen's sitcom career is back on track with the announcement Thursday that FX has ordered 10 episodes of
Anger Management
for a summer 2012 premiere.
The network also said that it will order 90 more episodes if the ratings are good. It cited the "unique syndication model" TBS cable is utilizing for its lengthy pickups of sitcoms produced by Tyler Perry and Ice Cube.
The TV version of
Anger Management
is "losely based" on the 2003 feature film, which starred Adam Sandler and Jack Nicholson. Sheen, who has a "significant ownership stake" in the FX series, would play the Nicholson role of a therapist who perhaps needs more counseling than his patients.
The principal show-runner for
Anger Management
is Bruce Helford, whose previous TV comedies include
The Drew Carey Show
and
George Lopez
.
Sheen's former hit comedy, CBS'
Two and a Half Men
, continues to do well with Ashton Kutcher as the oft-volatile actor's replacement. But ratings for the show have come back to earth in recent weeks after a blockbuster start.
***
The CBS Evening News with Scott Pelley
is reviving the
On the Road
segments that were a trademark of the late Charles Kuralt. Its new peripatetic traveler will be Steve Hartman, best known for his distinctive
Everybody Has a Story
and
Assignment America
features for CBS News.
Hartman's first
On the Road
piece will air during the Friday. Oct. 28th edition of the
Evening News
. He'll be visiting Dauphin, PA for a story tied to the 125th anniversary of The Statue of Liberty.
***
AMC's most popular scripted series,
The Walking Dead
, has been renewed for a third season while still in the early stages of Season 2. And Showtime has given its ongoing new
Homeland
series the go-ahead for a Season 2.