TV Bulletin Board (June 19)
06/19/08 12:03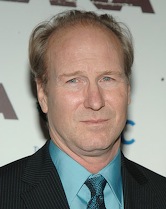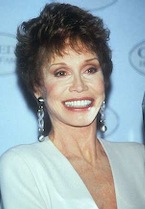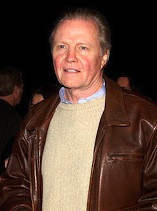 Venerables William Hurt, Mary Tyler Moore, Jon Voight
By ED BARK
A trio of age-old actors will be joining a like number of TV drama series next season.
William Hurt
has signed to co-star in Season 2 of FX's
Damages
, the network says. He'll play a new client of ruthless litigator Patty Hewes (series star
Glenn Close
). They have a professional and personal past together, says FX, which for now is keeping further details secret.
On NBC,
Mary Tyler Moore
will take a dip into
Lipstick Jungle
's second season as a "retired, high-powered exec" named Joyce. The character also is the mother of studio head Wendy Healy, played by returnee
Brooke Shields
.
And
The Hollywood Reporter
says that
Jon Voight
will play a villain in Fox's two-hour prequel of
24
, scheduled to air on Nov. 23 before Season 7 starts its countdown clock in January. Production on the self-standing movie is underway in South Africa.
***
Spike TV says it will reunite
David Carradine
and
Daryl Hannah
in
Kung Fu Killer
, billed as a "two-part 'Original Guy Movie' Miniseries" with an August premiere.
The two of 'em previously appeared in
Kill Bill
.