TV Bulletin Board (Feb. 5th) -- new digital deadline
02/05/09 11:07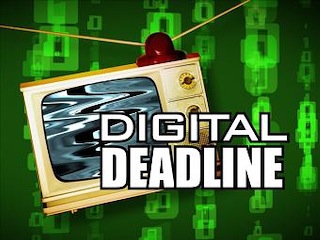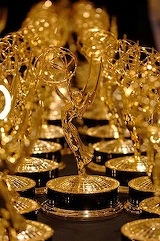 By ED BARK
Don't touch those rabbit ears.
The digital conversion deadline has been extended from Feb. 17 to June 12th, giving non-cable/satellite subscribers or owners of ancient TV sets almost four more months to put off buying a converter box or applying for a coupon. Maybe there'll also be a brief respite in all those dopey ads and urgent on-air tests.
***
The Academy of Television Arts & Sciences has decided to expand nominees from five to six in 10 prime-time Emmy award categories, including best drama and comedy series.
This is being done to "accommodate an abundance of outstanding programs and performances," the Academy says in a press release. It's also a "strong statement about inclusivity," expounds chairman/CEO John Shaffner.
Alas, this is all all too late for HBO's
The Wire
, which went without any Academy recognition during its five seasons.
***
HBO commendably has picked up
Big Love
for a fourth season, even though it so far hasn't received much Emmy love. The series currently is in the midst of its third season.