TV Bulletin Board (Feb. 13)
02/13/08 09:14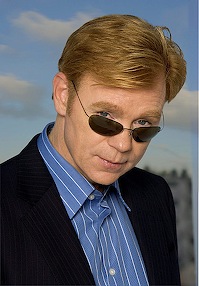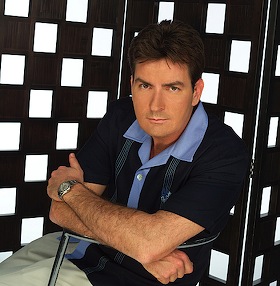 By ED BARK
Spring will bring CBS' big guns back to life.
The network has announced the "anticipated" air dates and "expected" number of new episodes for 15 scripted series. All were waylaid by the writers' strike, which was settled this week.
Comedies will be back first, with
Two and a Half Men, How I Met Your Mother
and
The Big Bang Theory
all earmarked for nine new episodes, starting on March 17th. A fourth Monday night laugher,
Rules of Engagement
, has an April 14th return, with six new episodes planned.
On the drama front,
CSI: Miami
will be first in line, with eight new episodes beginning on March 24. Here are the other drama specifics:
March 30
--
Cold Case
(5 episodes)
April 2
--
CSI: NY
and
Criminal Minds
, each with 7 episodes planned.
April 3
--
CSI: Crime Scene Investigation
and
Without A Trace
(6 episodes apiece)
April 4
--
Ghost Whisperer
and
Numb3rs
(6 episodes each)
April 8
--
NCIS
(7 episodes)
April 11
--
Moonlight
(4 episodes)
There's no return date yet for
Shark
, but four new episodes are expected. CBS says that
Shark, The Unit
and
Cane
are making way for the midseason re-launches of
Big Brother 9
and
Jericho
(which returned on Feb. 12) and an edited version of Showtime's
Dexter
that premieres on Feb. 17.
Cane
likely is a goner, though.
Finally, CBS says that its 1970s-set
Swingtown
series is still alive and will be resuming production in anticipation of a later premiere.