TV Bulletin Board (Jan. 8) -- TNT adds two more dramas
01/08/09 11:25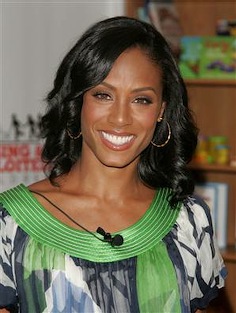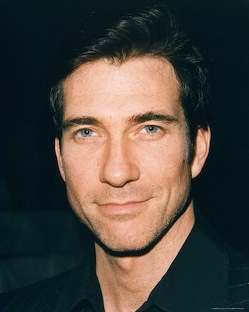 By ED BARK
TNT, the "We Know Drama" network, continues to invest heavily in serious-minded series.
Its latest pair,
Time Heals
and
The Line
, respectively star
Jada Pinkett Smith
and
Dylan McDermott
. Both have 10-episode orders and will premiere later this year.
Pinkett Smith, who's married to mega-film star
Will Smith
, plays a recently widowed nursing director named Christina Hawthorne. TNT says she'll continuously battle "hospital administrators, heartless doctors, apathetic colleagues and a system that sometimes forgets it's there to serve the sick." So there.
McDermott (
The Practice, Big Shots
) stars as "deeply wounded" covert cop Carter Shaw, who's "lost his wife and much of his former life as he struggles to bring down bad guys through complex undercover assignments."
Another incoming TNT drama,
Trust Me
, is set to premiere on Jan. 26th, with
Eric McCormack
(
Will & Grace
and
Tom Cavanaugh
(
Ed
) playing disparate creative partners in a Chicago ad agency. TNT's most popular drama series,
The Closer
, also will return on that date with the first of five new episodes.